Join the College Hill Partnership Today!
Become A Member of the College Hill Partnership
This year the College Hill Partnership is working to be more efficient.  You could say it's the CHP's New Year's Resolution.  With that in mind, the Board passed a resolution at our October Board Meeting to ensure the membership application process is streamlined & open for a longer period of time to encourage increased participation in the College Hill Partnership.
Benefits to CHP Membership:
Vote for board members and any changes made to bylaws in the upcoming election
Free food at the annual meeting
All formal communication includes: updates, minutes, agendas, meeting reminders
Opportunity to participate in the College Hill Neighborhood, and projects that better our community
And the satisfaction you are making the Hill a better place
To obtain all the privileges above you must:
Request an application via email and mail or email completed application to:
PO Box 974
Cedar Falls, Iowa 50613
OR
complete an application online HERE prior to March 1, 2019
Submit dues by mail or online (amount of $25) prior to March 1, 2019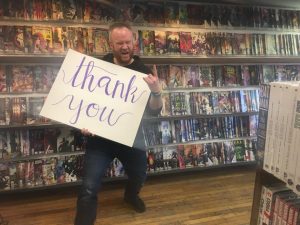 A resolution passed allowed two possible ways to have membership dues waived.  Each person who qualifies for the waiver program has been notified by email.  Didn't receive an email notifying you of your qualification for a waiver and you believe you qualify for one please submit a request for waiver via email to collegehillpartnership@gmail.com?
Waiver Opportunities:
During CHP's calendar year (May 2018 to March 2019) you have volunteered for CHP events, or committees totaling over five hours. College Hill Partnership Monthly and Annual Board meetings do not qualify towards these hours.
You own property in the College Hill Overlay SSMID district and pay taxes into the SSMID fund helps support the CHP.
If you qualify for the wavier opportunities you will receive one membership which is non-transferable.  An applicati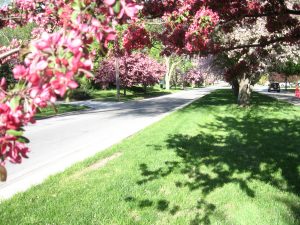 on must be submitted by the deadline (March 1, 2019) for you to obtain all privileges listed above.  A record of volunteer hours (dates, times, description) must be provided with the application if requesting a waiver.
SHARE!
We encourage you to share this blog with members of the community who might like to be a part of our wonderful organization.  If there are any questions about the application process please reach out to Kathryn Sogard either by phone (319)-830-6338 or email collegehillpartnership@gmail.com.