Pear Fair #10 is headed back to the Hill. Mohair Pear started the annual event in the spring of 2010. They felt hosting an outdoor fair was a great way to showcase local and regional artists to the customers directly. Each year the event has been an outdoor indie fair that bring hand made items to College Hill in Cedar Falls.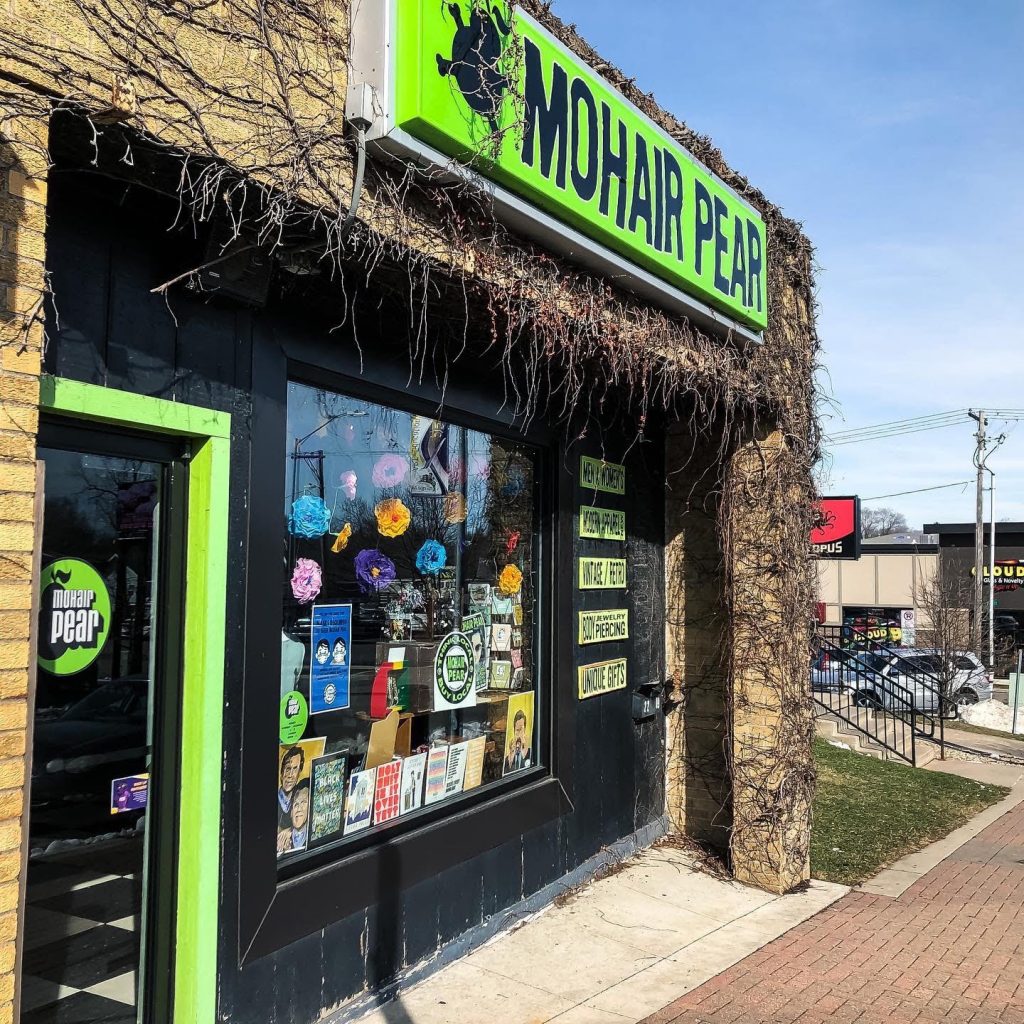 We are excited to see you on the Hill for Pear Fair on Saturday, September 25th, from 11:00am to 5:00pm. Weekend parking on the Hill is always free to head up and make it a day on the Hill with your favorite beverages and food from any of the College Hill businesses while you enjoy all the amazing art at Pear Fair.
Pear Fair is located in the parking lot on the corner of West 22nd and College Streets. Come visit vendors like: Wild Sky Studio, Mama Mage, Tena & State, and Arctic Summer. La Calle will also be back on the Hill during the event.
For more information head to http://thepearfair.com/. Or check them out on Instagram at https://www.instagram.com/thepearfair/.