Yellow Table Farm – Tripoli, Iowa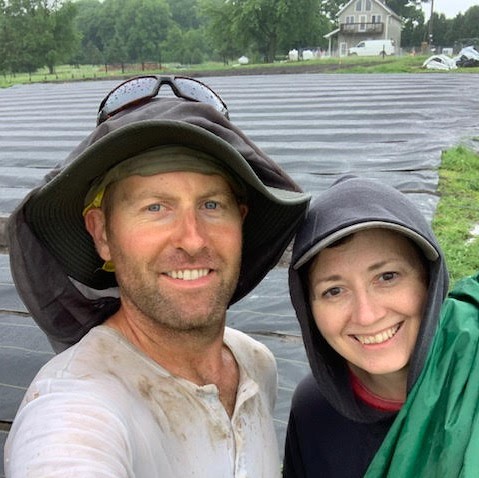 Eric & Courtney Jensen own Yellow Table Farm in Tripoli. They sell fresh produce, eggs, and lamb. They got started by growing small gardens in the backyard. The gardens kept getting bigger until they found an acreage for sale. They jumped in with both feet and started learning and growing as they went along! This last year they installed a greenhouse which means more produce and earlier in the season! What do they like to do when they are not at the farmers market or working on the farm? Bicycling, shooting bow, hiking, and enjoying family time.
Bowls of Love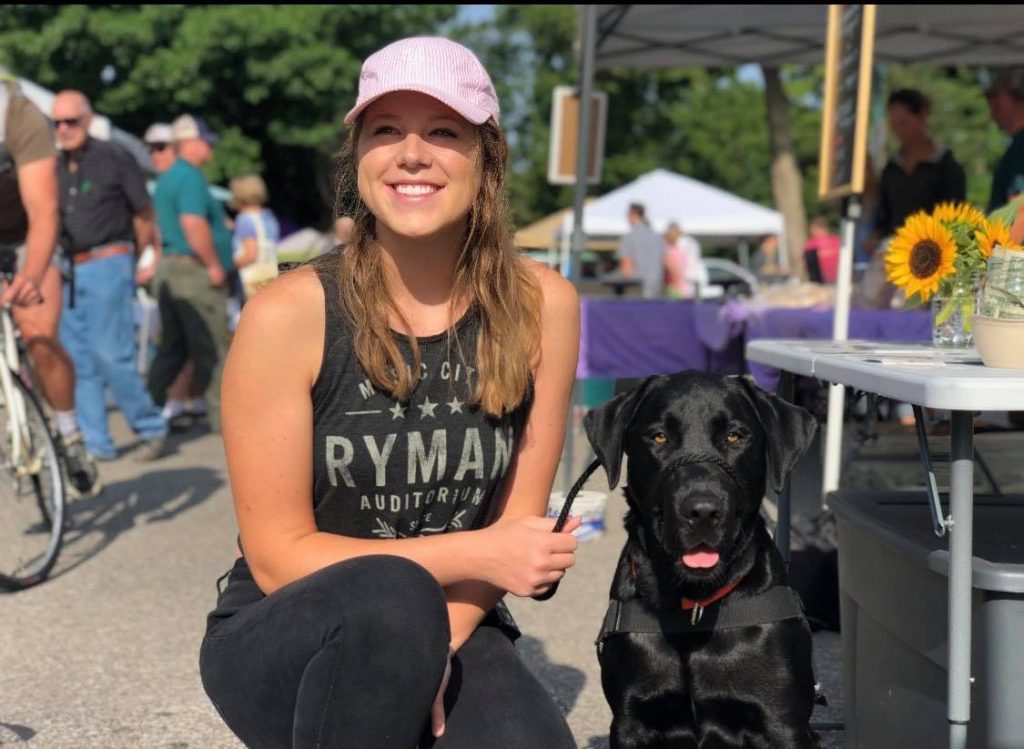 Bowls of Love Christy Stolz & Abigail Stolz (Mother & Daughter) own Bowls of Love! Three years into business they are happy to be joining the market! Abi had the idea while at UNI to start a small Farmers Market business. Her goal was to provide an avenue to assist small charities in our community. Abi bought herself a fancy blender, started working on recipes & applied to the CF Farmers Market. In the first two years of business, Bowls of Love has grown into a food truck & donated $5,500 to local charities.
Upcoming Markets Every Thursday June- October 4-6pm
New this season–Curbside Market.
For more details download the June 2020 edition of the CHFM Newsletter
Learn more about the College Hill Farmers Market by going to: www.ceee.uni.edu/collegehillfm