We know summer can get busy with trips, sports, and even stay-cations. The College Hill Farmers Market can help you out this summer and fall with their Curbside Market.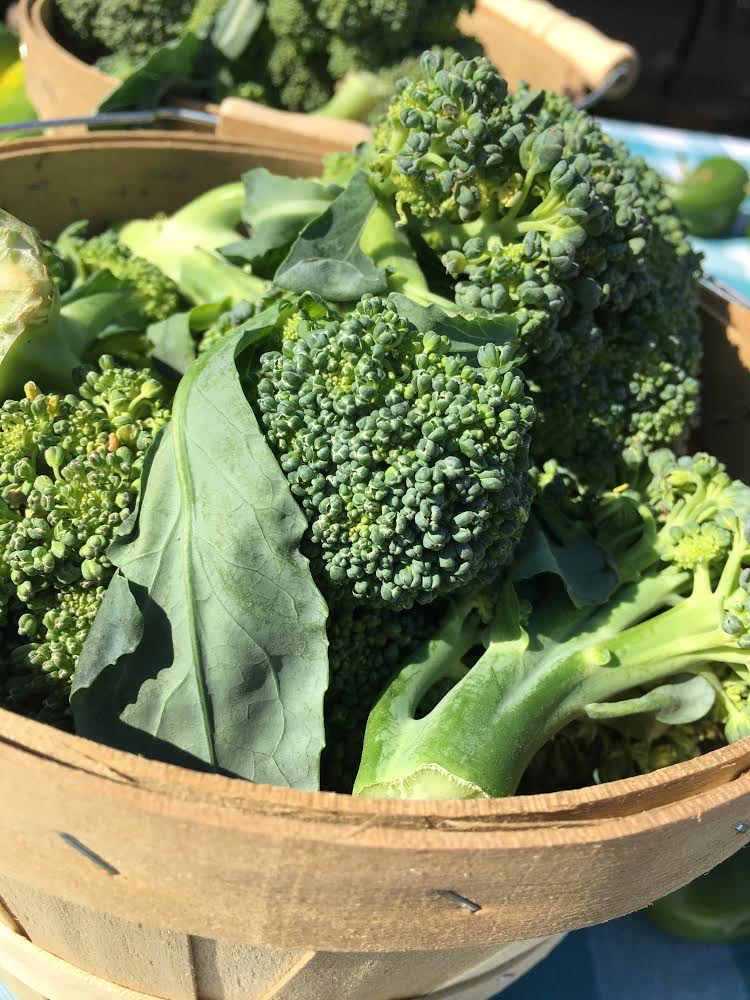 Accessing fresh, local foods is more convenient than ever before through our Curbside Market online ordering program! Curbside Market is available weekly through October at the College Hill Farmers Market. Register and place your order at https://cedarvalley.localfoodmarketplace.com/. Follow Curbside Market on Facebook and Instagram at curbsidemarketcv.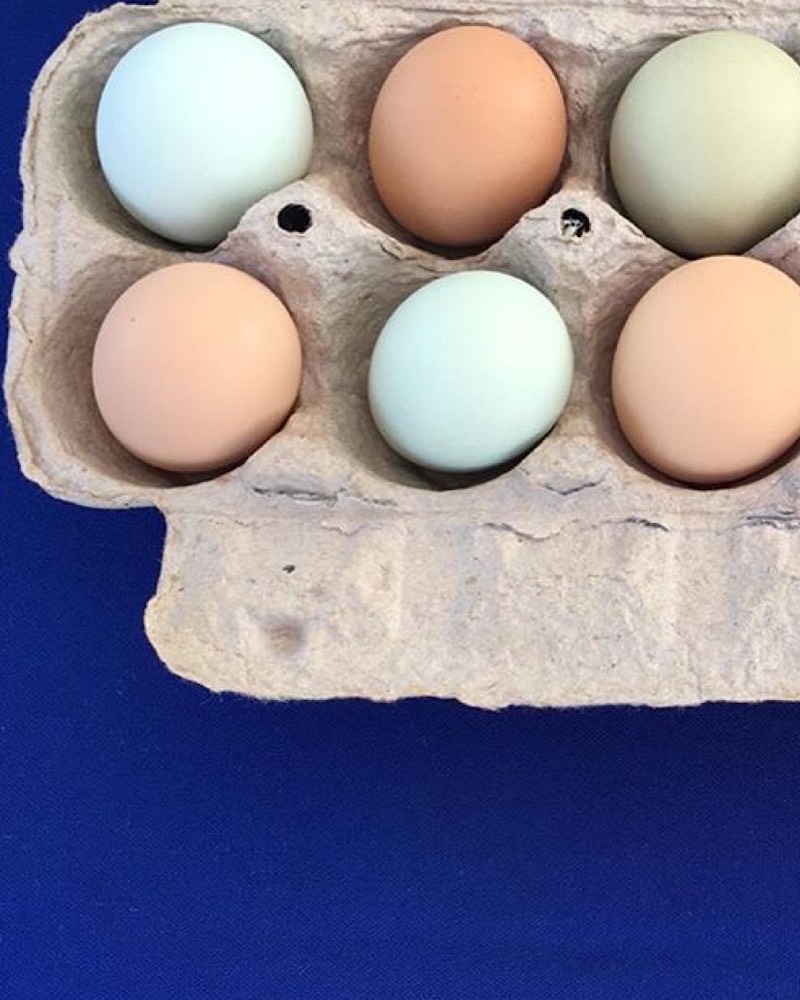 The online store is available Sunday at 4 p.m. through Wednesday at 4 p.m. Once your minimum order of $5 is placed you need to confirm it. Then it is ready for pick up at the College Hill Farmers Market on Thursday 4-6 p.m. on Olive St. and 22nd St. You can drive up and have it placed in your backseat or trunk. You don't need to leave your vehicle!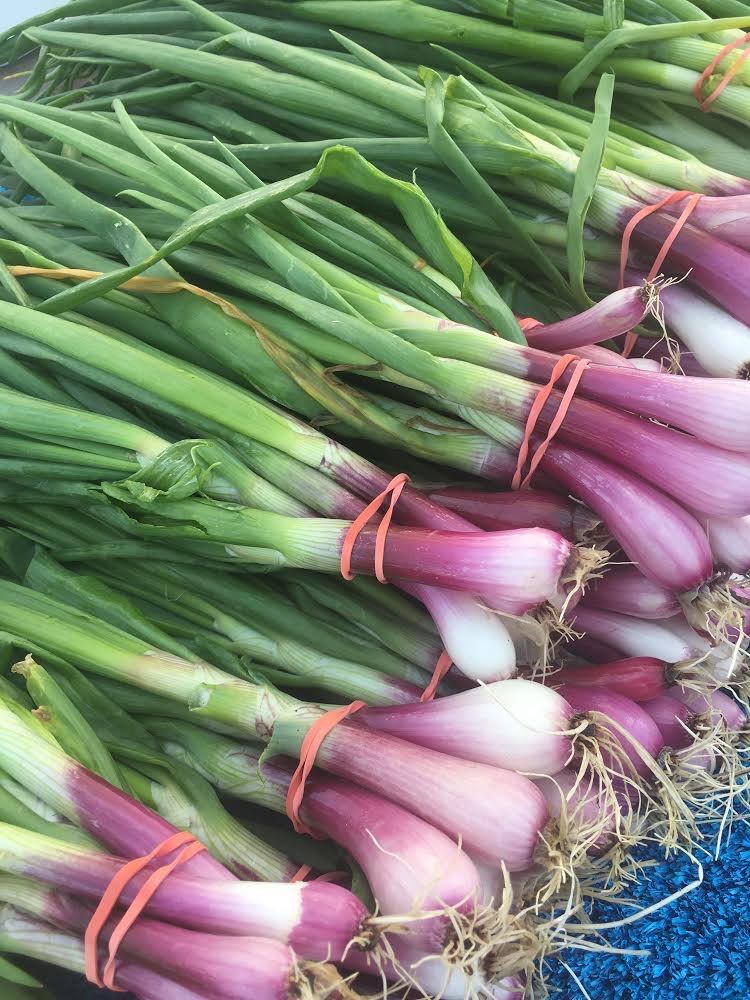 Questions contact the Curbside Market team at cvrffn@gmail.com.