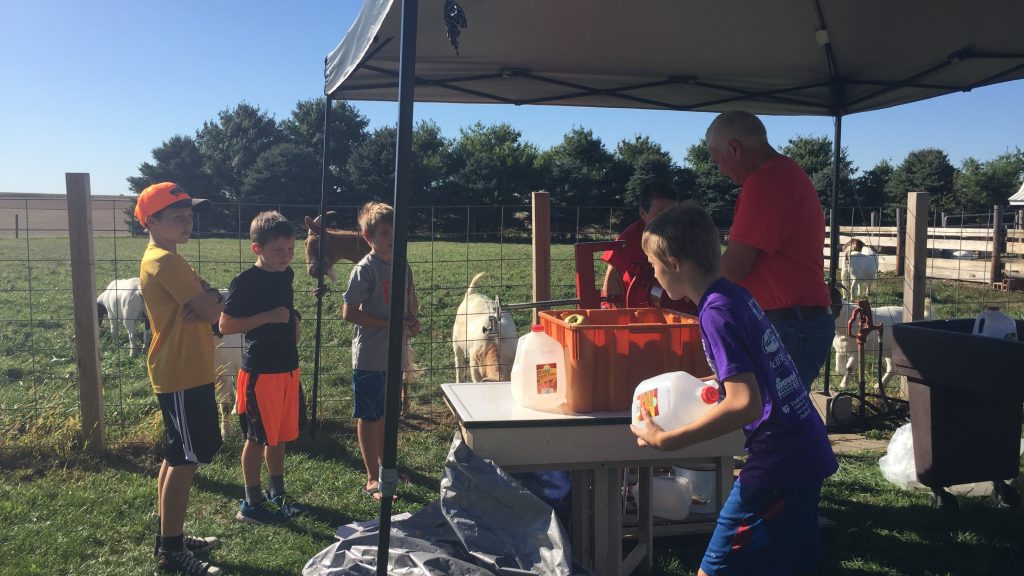 Many of you know we partner with the UNI Local Food Program to support their efforts to create an amazing College Hill Farmers Market. To honor that partnership we want to keep you informed about an exciting event they host every year.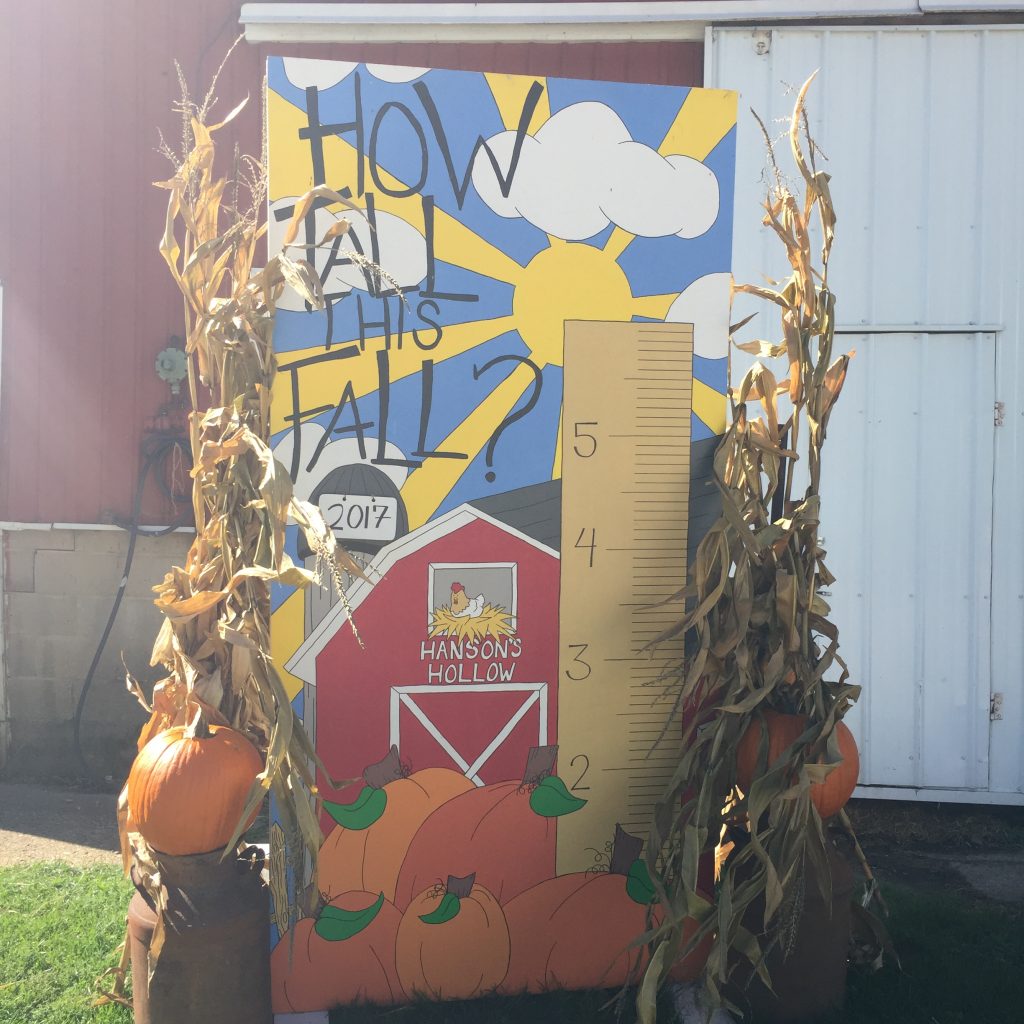 The UNI Local Food Program and Iowa State University Extension & Outreach invite you to attend the 2019 Farm Crawl on September 29th noon-5 p.m.
Free admission and no registration required.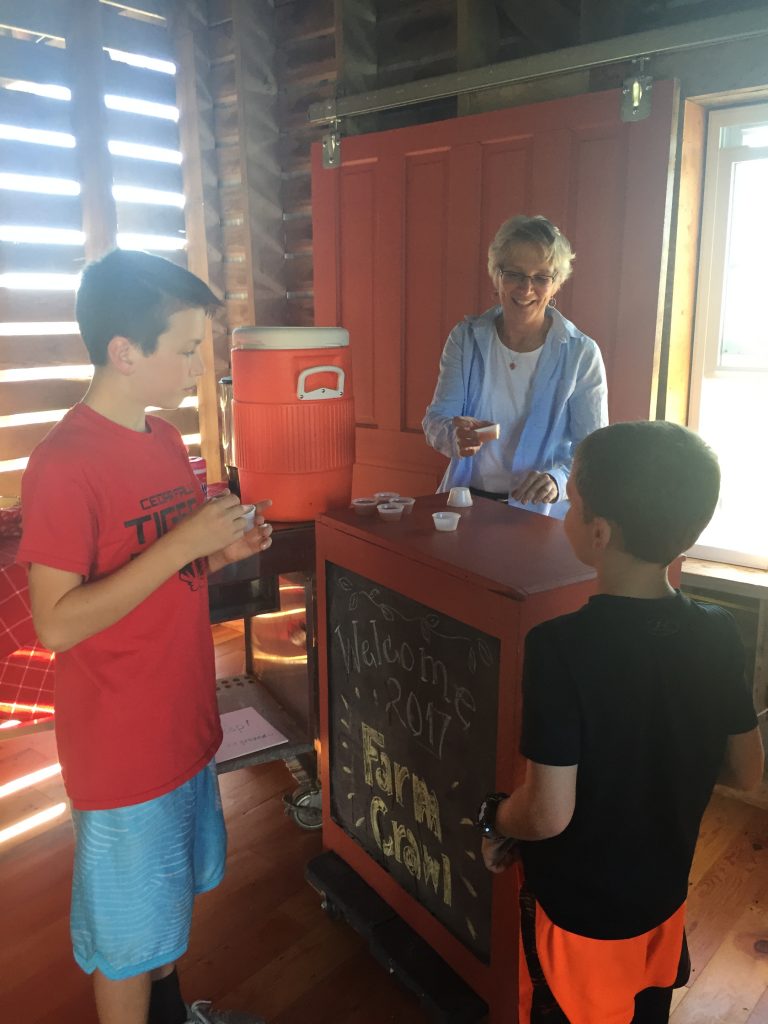 Visit local farms at your own pace and learn how local farmers grow your food and manage their farms. You can visit one or all the farms. The more farms you visit the more chances to win great local food prizes!
Check out the farm crawl guide for tour times, map, and family friendly activities each farm will offer at www.ceee.uni.edu/localfood. 
Questions: unilocalfood@gmail.com
Be sure to check out the Local Food Program on: Facebook
Guest Blogger: Jodie Huegerich UNI Local Food Program Manager